Hey all,
The evolution is in full effect as we look forward to Q4. The brand has spent a better part of the year getting set up to win in the coming months in more ways than one. Over the last year, we've spent a lot of our time putting the right people in the right seats, from HQ to our Rep force, this has been the most exciting year and a half. Together we have created a dream team. During a time when the world landscape has been more challenging than ever, this team had done nothing but win and create more opportunities for the brand. So when you have the most amazing team and the brand is growing, the only thing you really need to do is continue adding all-star people to your roster!
It gives me great pleasure to welcome Peter 'The Secret Weapon' Mayston – our new VP of Operations and Finance, next is our new Director of Marketing, Zach 'Nothing-but-net' Boon and last but definitely not least, Juliet 'I Make You Look Good' Korver who is now heading up Product and Mechanising, officially starting on October 18th. It's so exciting to have all 3 of these people join our family. They each bring an extensive amount of knowledge and talent to help us all succeed going forward.  You all will get a chance to meet them moreover Zoom at our Fall22 sales meeting in a few weeks and hopefully in person along with a cool cocktail soon in the future.
Well, it's that time of the season again, the bike trails are closing and the air is starting to get a bit cooler which gets us all dreaming of winter. As we slowly put away the bikes and start dusting off the snow gear, while thinking about how our favorite Merino baselayer "Glacier Creek" that's about to be back in stock, there are some other exciting products launching right now.
The new Coast to Coast Hockey Jock just went live and it's already getting a lot of buzz. From friends that play for fun to locker rooms around the NHL, the feedback has been amazing. Again, it's a testament to the Product and Design team who keep hitting it out of the park with our 'Fit, Function, and Fabric' value into all our styles.
The success we continue to see when picking a market that hasn't seen a lot of innovation in a while with products we've been wearing for years is our winning ticket. I can't wait till we show the world more of what we've been working on, next year.
In closing, I just want to say again how proud we all are of everyone and the amazing job you are doing in a time when everything is changing daily. I got to spend a few weeks on the road with some of you this last month and to see the excitement at tradeshows, with buyers, in-store, and the from athletes everywhere I go has us all feeling so excited for what's to come. The evolution is here, the buzz is getting louder and louder! This is because of all of you, Thank you from the bottom of my heart!
Thanks,
Dez Price – Co-Founder, BN3TH

THE LAUNCH OF THE COAST TO COAST HOCKEY JOCK
We've been teasing the game-changing Coast to Coast Hockey Jocks for a couple of weeks now. They're finally launching on October 3rd with a combination of PR seeding, press, social ads, videos, blogs, and photography.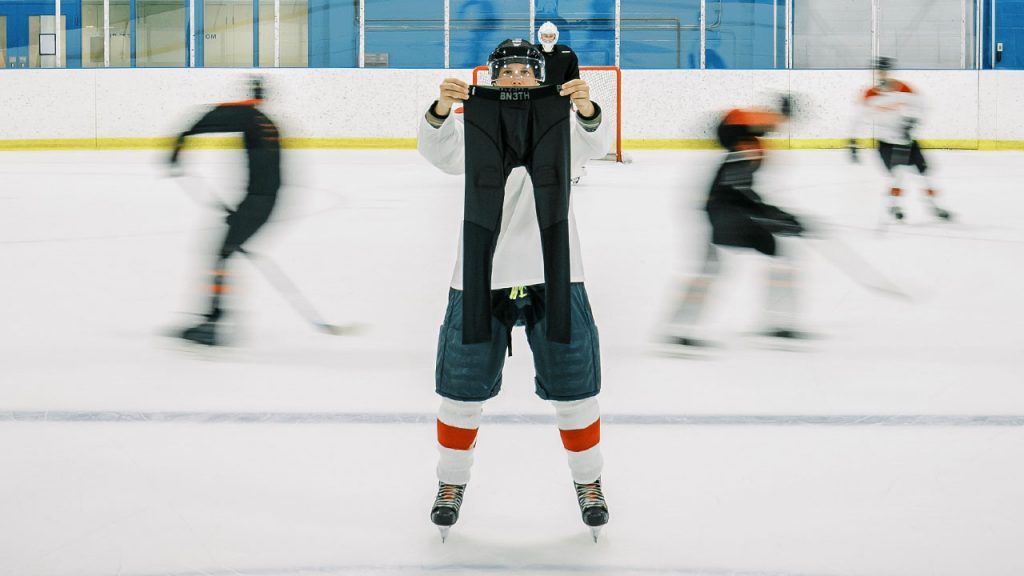 From interviews with Men's Journal to VIP boxes winging their way to NHL players and trusted hockey news outlets, we're going all-out to announce the new product to the world.
Among the heavy-hitters being the first to try them on, Coach Jeremy (500k followers and subscribers), On The Bench (457k followers), Hockey Training (84k YouTube subscribers), ESPN LA, the Sekeres and Price podcast, as well as pro players for the Edmonton Oilers, Carolina Hurricanes, Vegas Knights, Detroit Redwings, and the Seattle Kraken.
ANOTHER AWARD!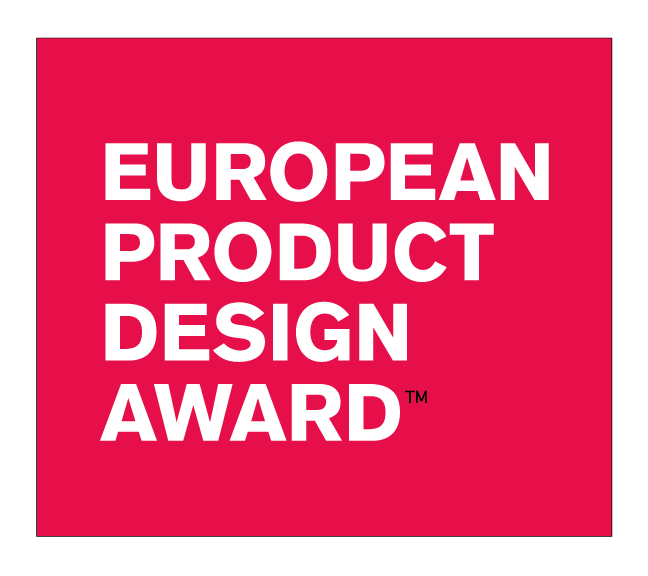 The North Shore Chamois received an Honorable Mention award at the European Product Design Awards™.
"The European Product Design Award™ was created to recognize the efforts of talented international product designers who aim to improve our daily lives with their practical, well-thought-out creations."
MEET THE FOUNDERS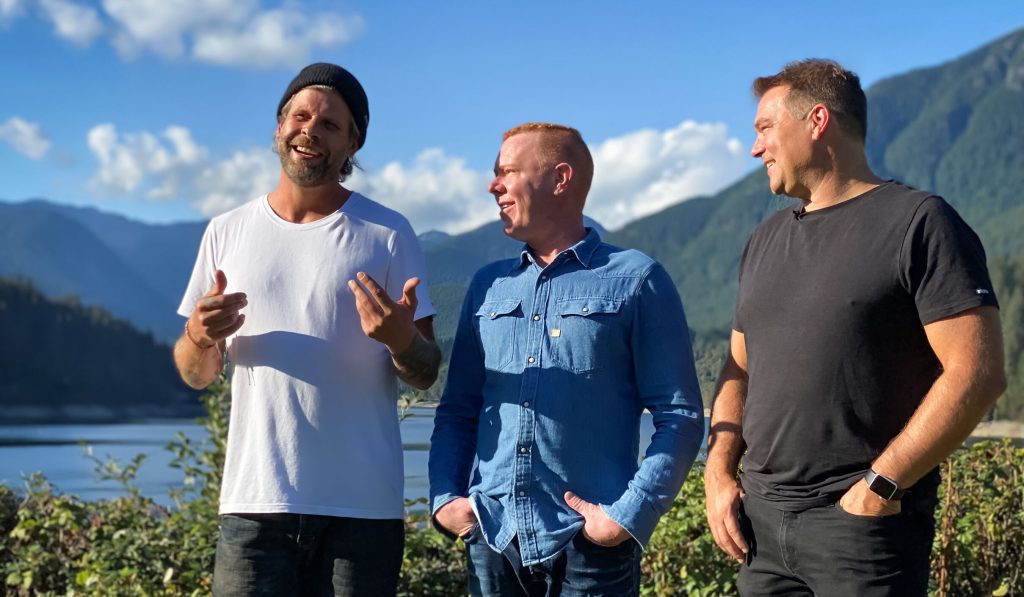 Dez, Dustin, and Darren all met up in North Vancouver for the first time in over a year to discuss the origins of BN3TH. Their stories will be shared on a new video, which will be debuted at the Fall-Winter 21 Sales Meeting.
PARKER'S PREMIERE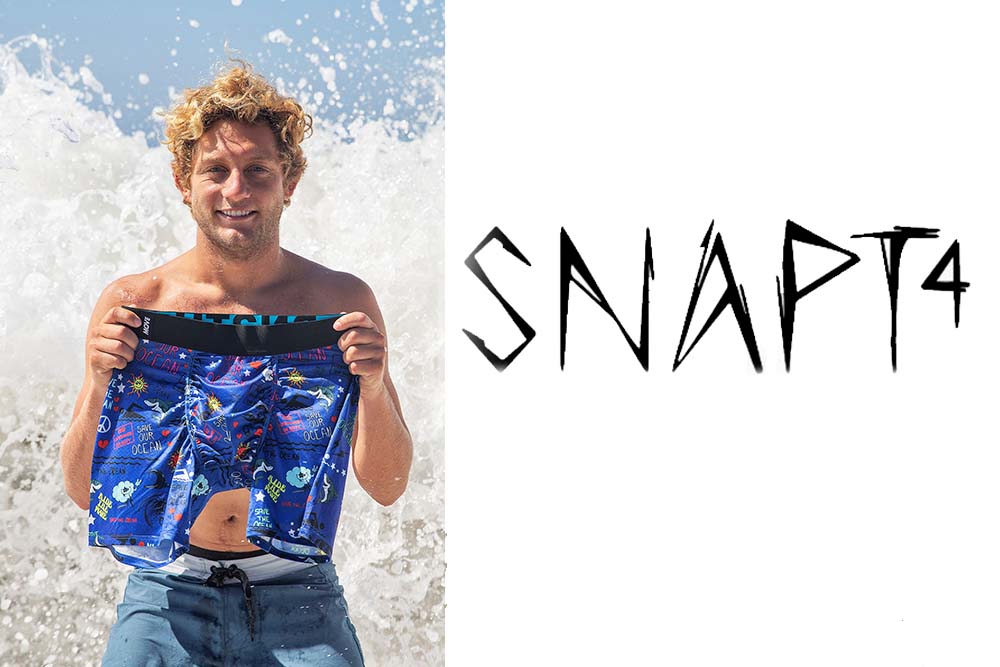 It's been a big month for our Entourage member and Surf Pro, Parker Coffin. He starred in Snapt4, the awesome surf documentary that premiered at the Sea Legs At The Beach event, he took part in an epic BN3TH photoshoot and celebrated his 26th birthday.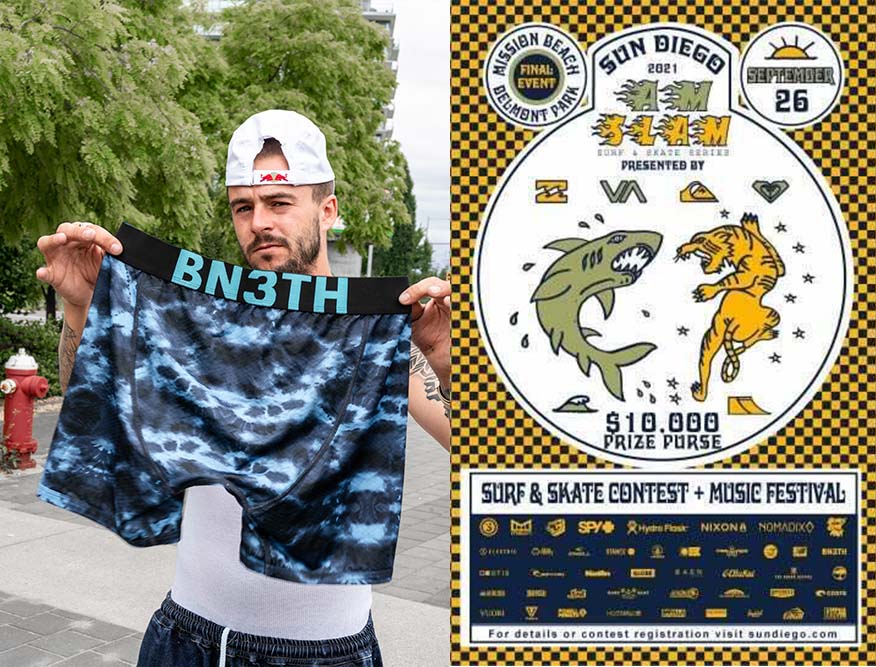 TJ Rogers – BN3TH Entourage, Pro Skater, and a friend of the brand attended the company booth at the Sun Diego event. The surf & skate concert and festival promote sports and getting outdoors. The guys at the BN3TH tent hosted a game to win pairs of Radically Better Underwear.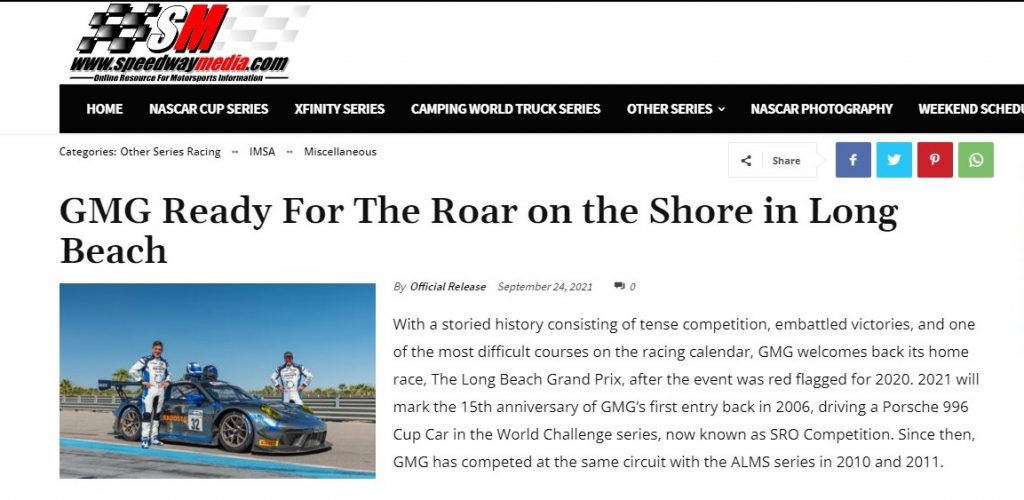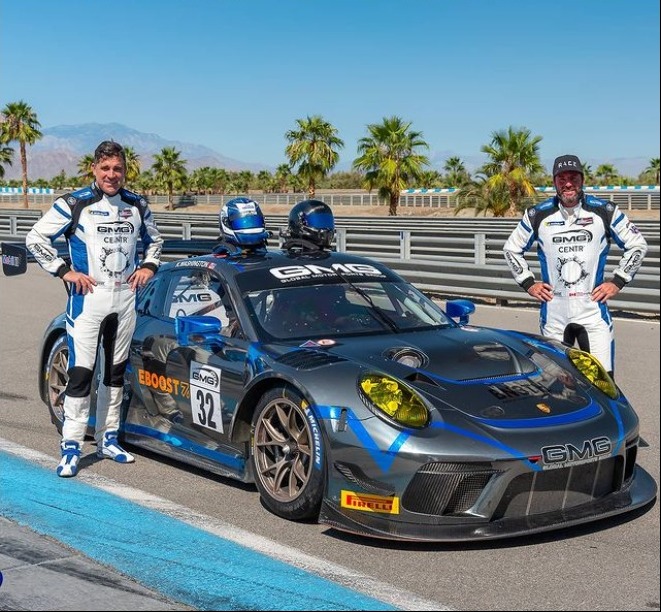 The BN3TH sponsored Porche 996 has been racing in the Long Beach Grand Prix, with Kyle Washington behind the wheel.
Kyle said, "This is a bucket list race for me. James and I have worked so hard for nearly 2 years to be able to get here. The GMG team has become almost a second family to me and I feel very honored to battle for the podium knowing how much professionalism they've put into our car setup. I hope we can bring home a great result after this massive effort."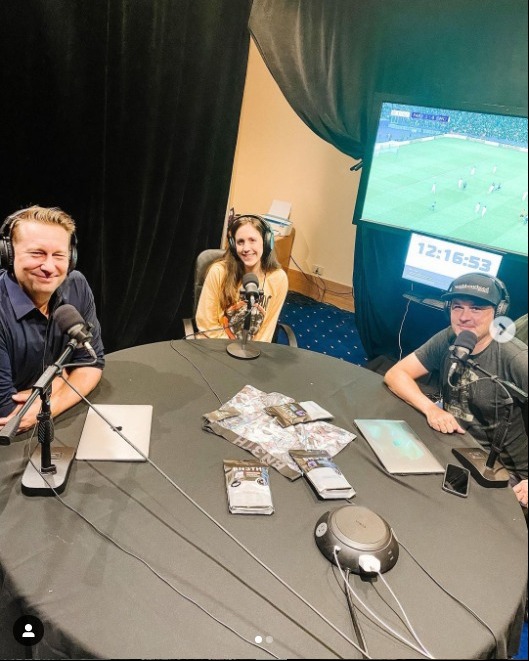 Our own Nora Shaugnessy visited the popular sports-themed Sekeres and Price podcast to share the news about the new Coast to Coast Hockey Jock, launching on Oct 3rd.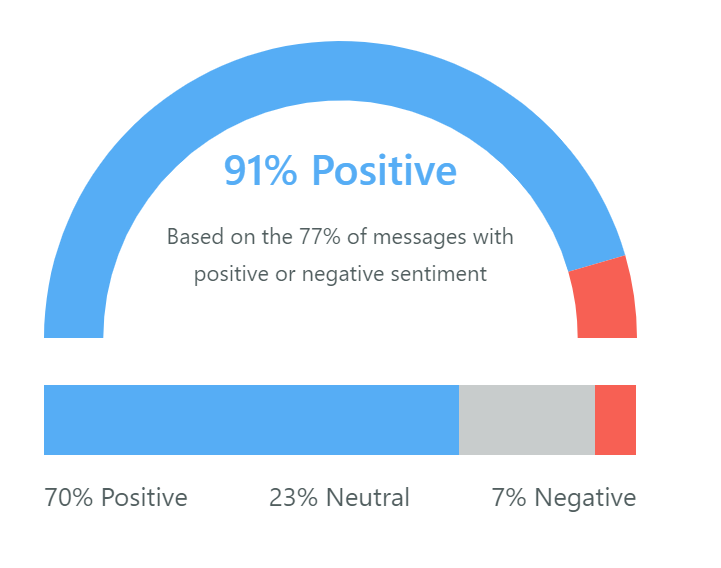 SEPTEMBER BY THE NUMBERS
8,467 New Followers
2.7 Million Impressions
19,836 Engagements
11,153 Link Clicks
MORE SOCIAL SHOUT-OUTS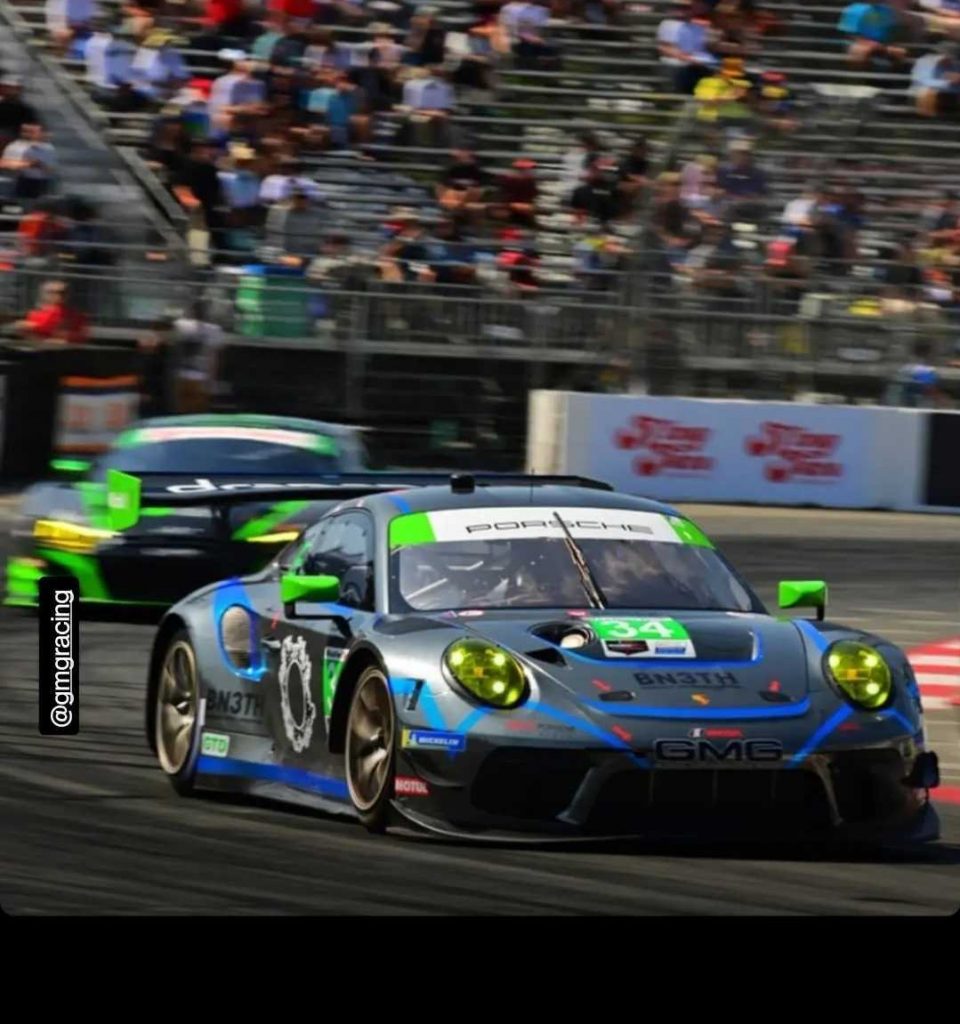 The GMG Racing Team, including drivers James Sofronas and Kyle Washington (100k+ followers), were ripping around the track in Long Beach and sharing their successes all over social.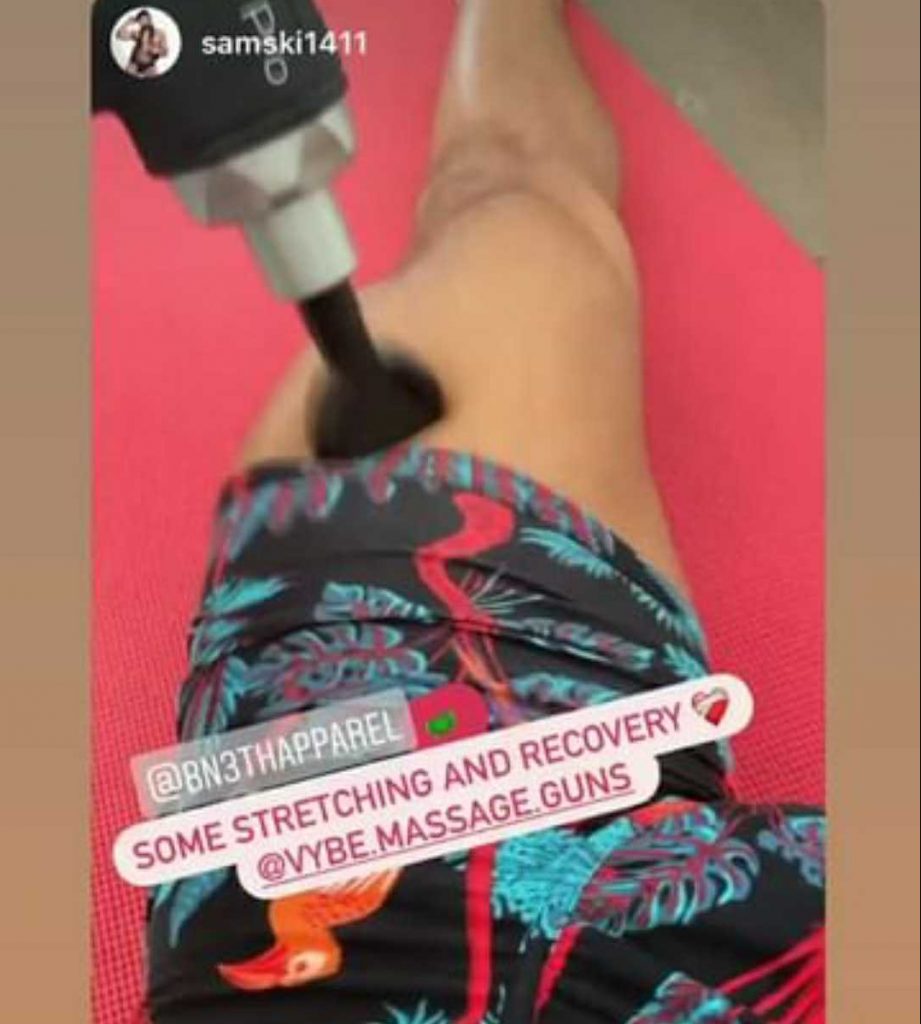 Male Fashion Influencer, Sammy Eliott (84k followers) showed off his love for BN3TH while recovering from a run session.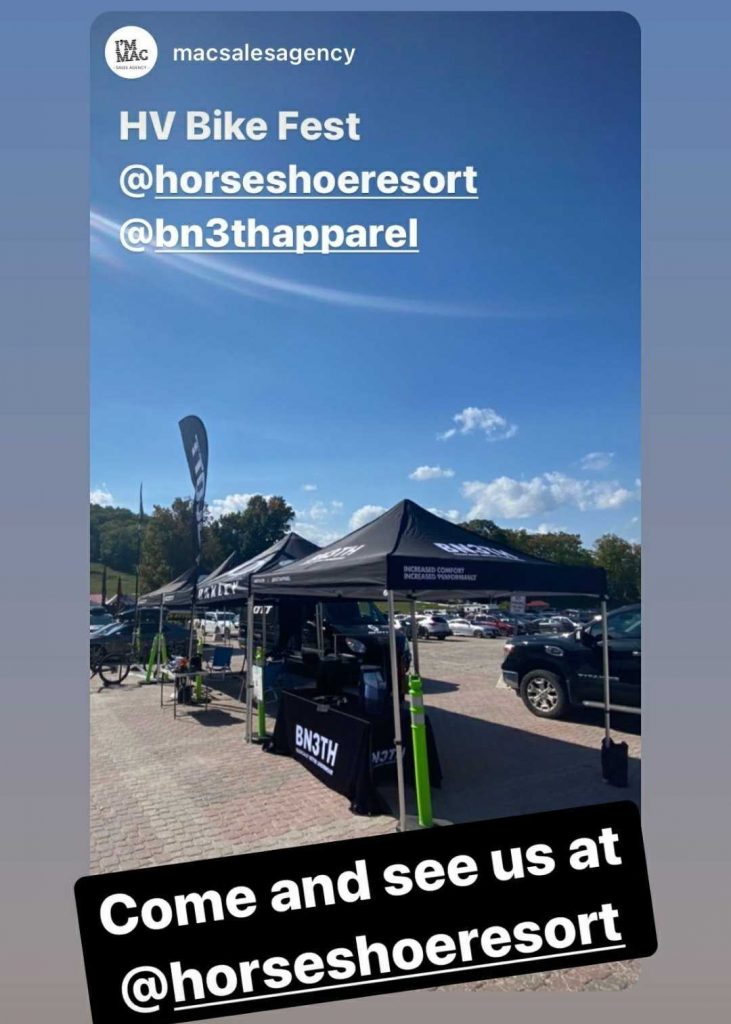 The BN3TH booth was back for one of the last Summer events at the Horseshoe Resort for the HV Bike Fest event in Ontario. During the snowy season, snowboarders tag us after grinding the BN3TH rail.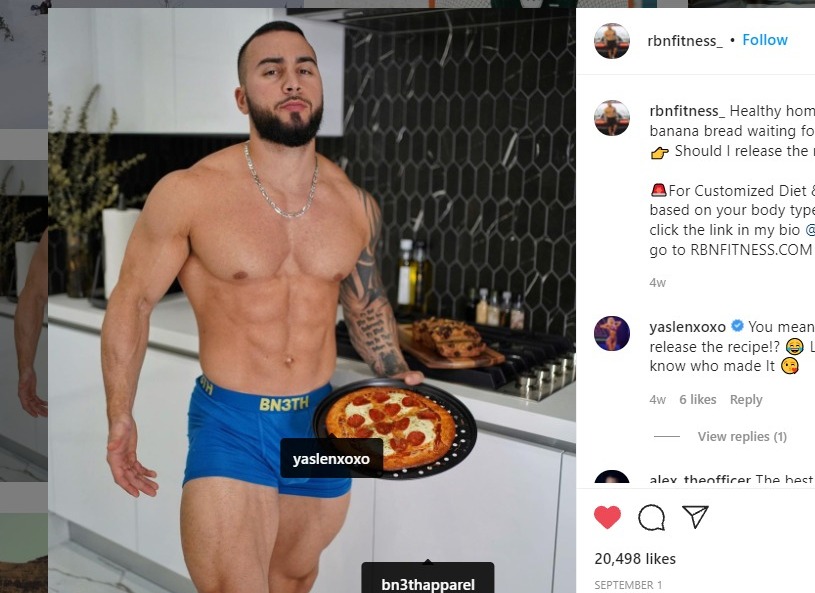 Fitness influencer and workout guru, Roy Benitez (1 million followers) shared a pizza recipe while wearing his favorite underwear. This post alone got over 20,000 likes!

There has been a huge rise in demand at our current retailers as their customers come back for more. As the brand continues to innovate, the new product offerings give an opportunity to grow our offering to new and existing accounts.
THE BUZZ KEEPS GOING – 11 NEW ACCOUNTS
BN3TH is sweeping the continent with guys everywhere discovering Radically Better Underwear. In September, our teams opened up these new accounts:
Sports Experts
La Brise Du Sud
Roc & Ride
Balsam Promotions
Marty's Mountain Cycle
The Sugar Stop
Cadence Cycling
Walker's Clothing
Bauman & Co.
Cali Style
Northland

Welcome to the newest section of the BN3TH Newsletter – Useful Clicks, where we share a few topical resources, handy tools, and podcasts for your lunchbreaks.
USEFUL WEBSITES & TOOLS
When sites like Instagram start to misbehave, it's easy to wonder if it's down for everyone. That's where 'Down for Everyone or Just Me' comes in.
Need to dictate an email or document? Dictation.io can help with that. It even supports emojis.
If you have an image that's too big to attach to an email, use Squoosh to easily resize or do simple edits.
If you bned a little help with your grammar, head to Grammarly. It works as a website for copy/pasting your document or as a Chrome and Microsoft Office plugin.
PODCASTS

Monday M.A.S.S. Podcast – BN3TH are proud to sponsor Chris Coté and Todd Richards on "The World's Greatest Action Sports Podcast"
The 9 Club – Listen to TJ Rogers talk about his life before skating and his rise to fame.
Outside Magazine Podcast – 'Adventures in Audio', from 'What the Mountains Teach Us About Patience', to 'Biking The Iditarod'
Reply All "A podcast about the internet that is actually an unfailingly original exploration of modern life and how to survive it." – The Guardian
Wild Ideas Worth Living – Established adventure and business journalist Shelby Stranger interviews world-class explorers, health experts, athletes, performers and entrepreneurs about how they've taken their own wild ideas and made them a reality
If you have an idea for the newsletter, or a favorite 'Useful Click', email [email protected]
Every month we're bigger and better, new styles dropping, buzz growing, and innovation that's changing the game. Let's keep the motivation going and find new ways to stay radical, and "be good, for nothing".